A compact structure that houses at the top the sleeping area with a comfortable bed sitting on the wardrobe and bookcase. The desk featuring a nicely rounded shape is inserted into the bookcase.
At the bottom, the living area is joined to the wardrobe with large drawers and the hanging bookcase frame.
Finishes in larch beton, brown elm, lichene.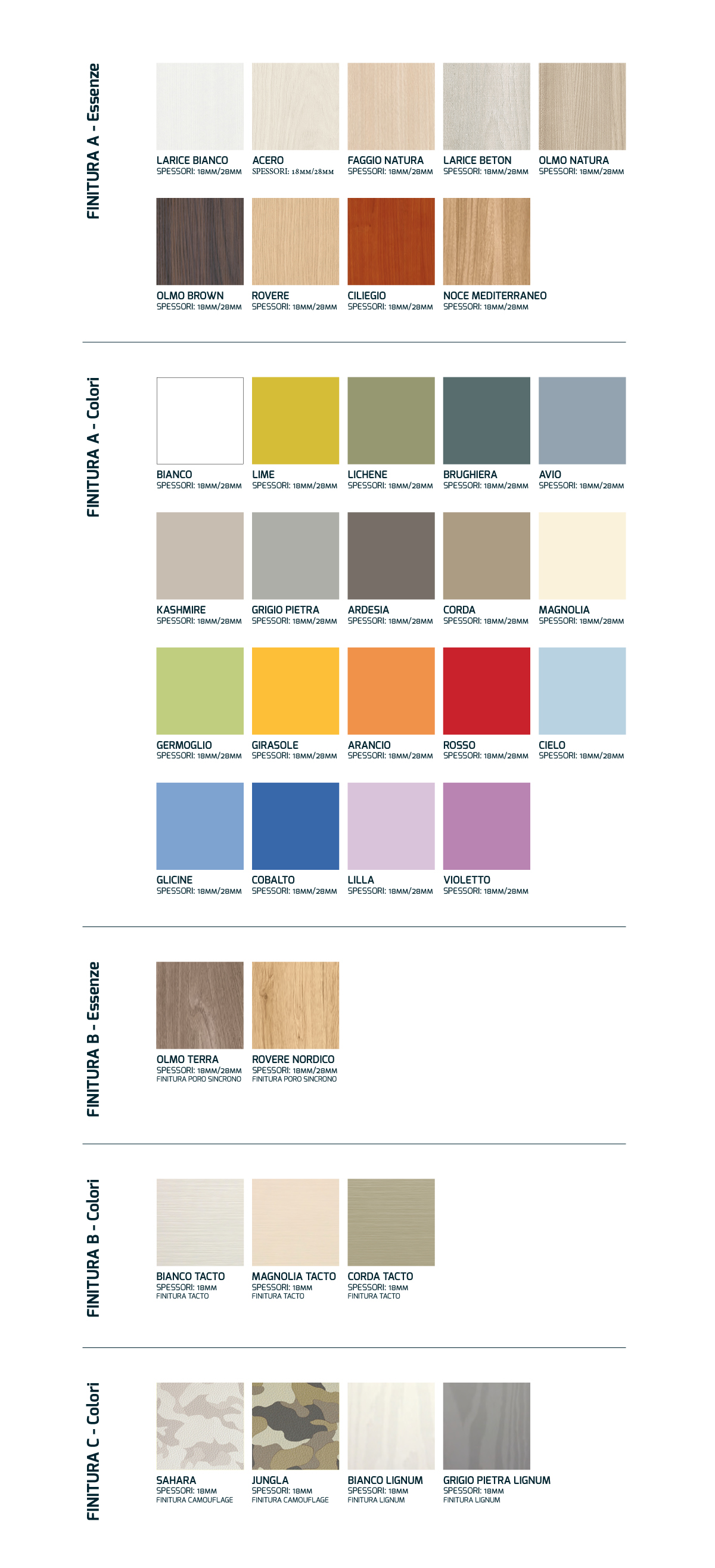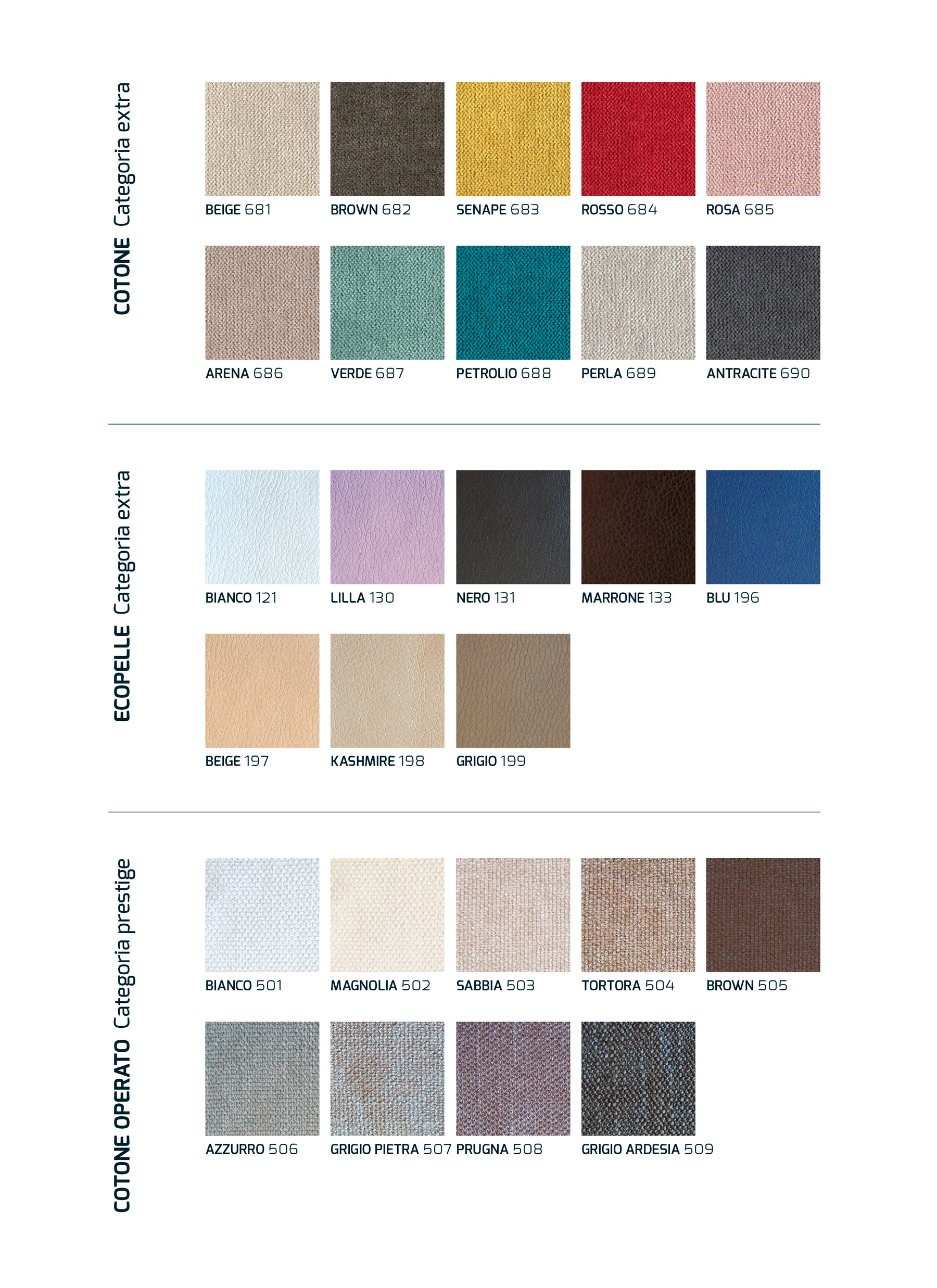 ---
More information
Request more information about this product.