Basic and modern, a horizontal bookcase descending gradually towards the bed, creating a pleasant visual effect.
A functional, well-equipped walk-in wardrobe, closed by a folding door allows the room to be neat and tidy room and have everything within easy reach.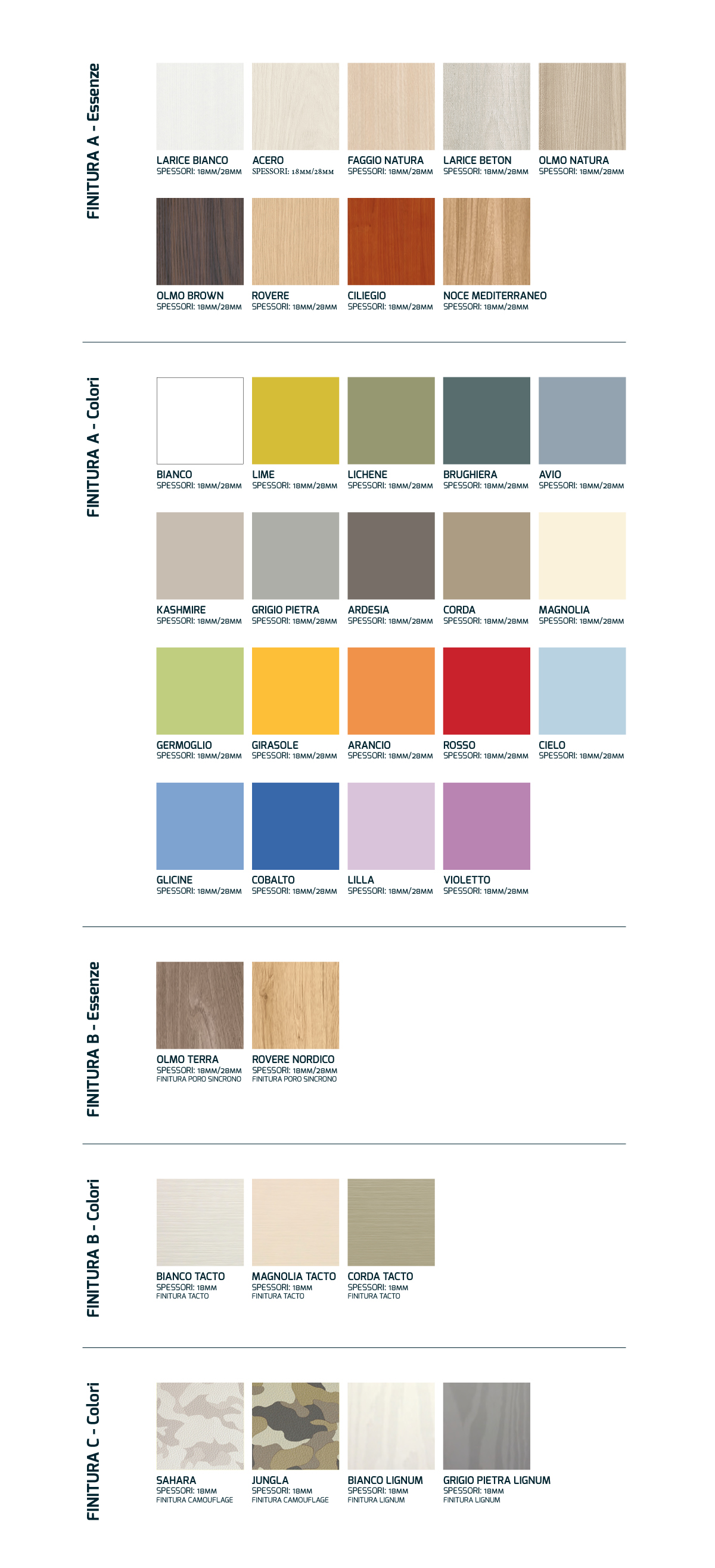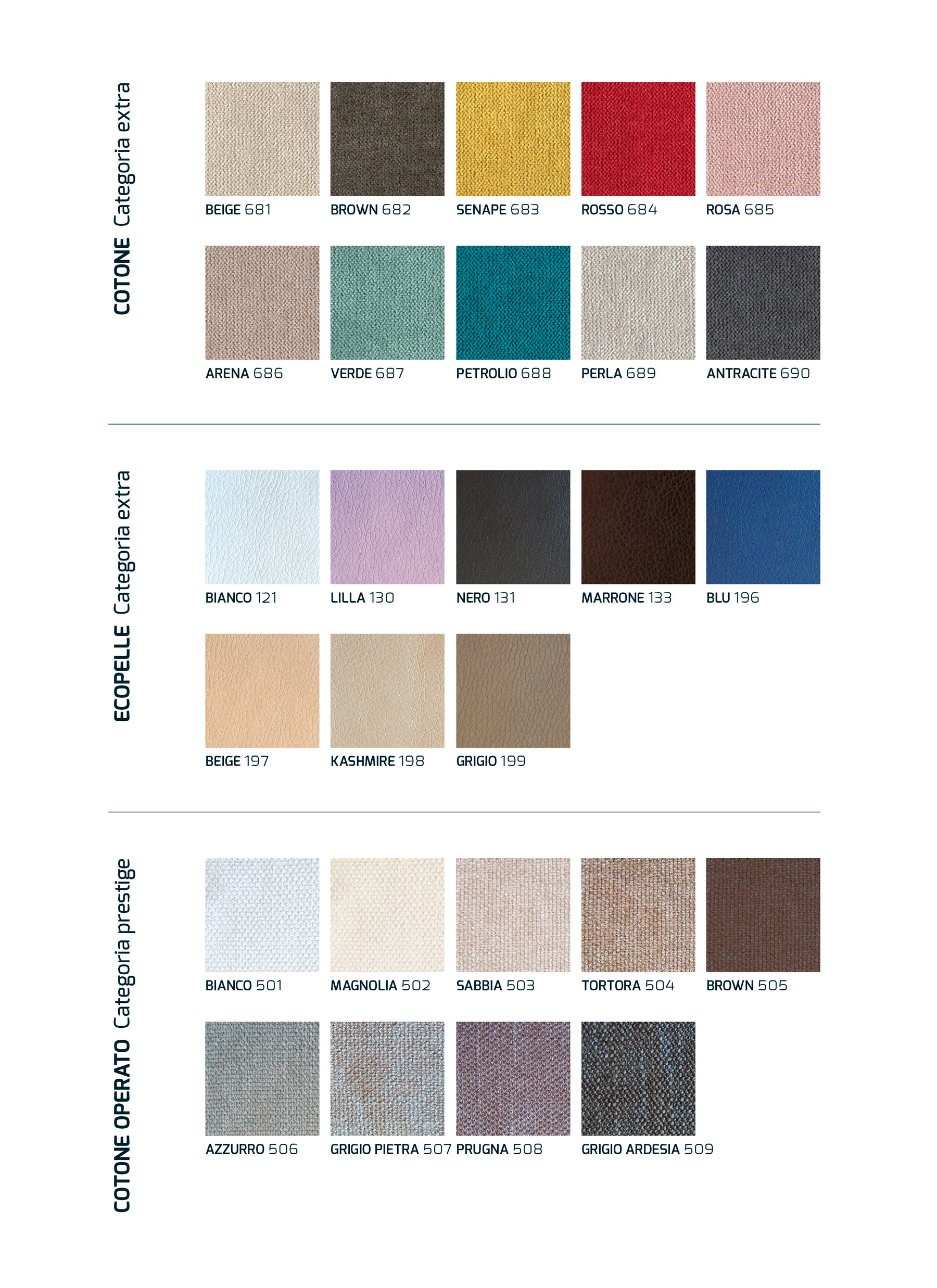 ---
More information
Request more information about this product.