This is an original solution offering a "loft fitted" wardrobe that perfectly follows the slope of the staircase.
The sequence of the wall units that support the desktop and climb along the wall is undoubtedly innovative.
The wall units play with sizes and colours to become storage elements for the padded bed.
The "square" handles of the wardrobe follow the colours sequence of the wall units, creating pleasant and original colour effects.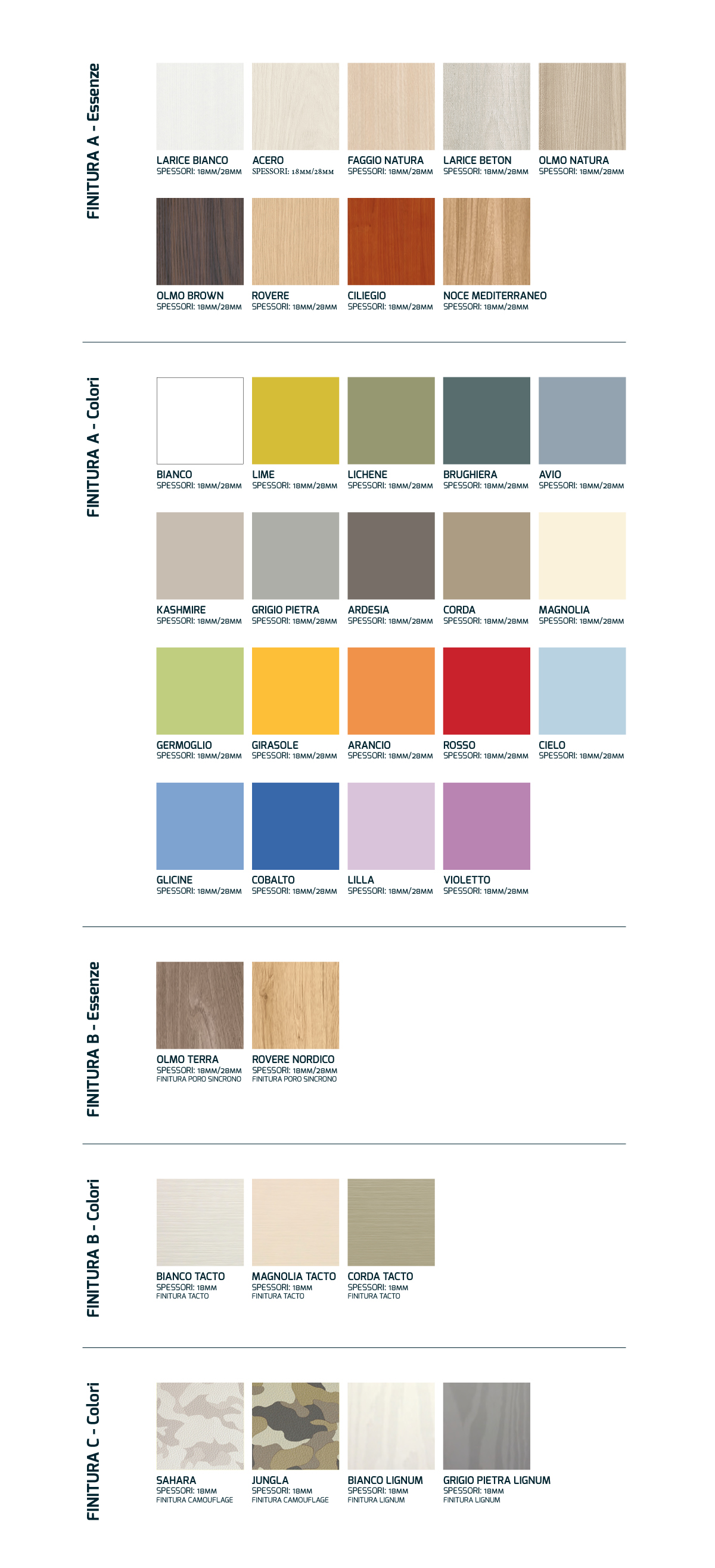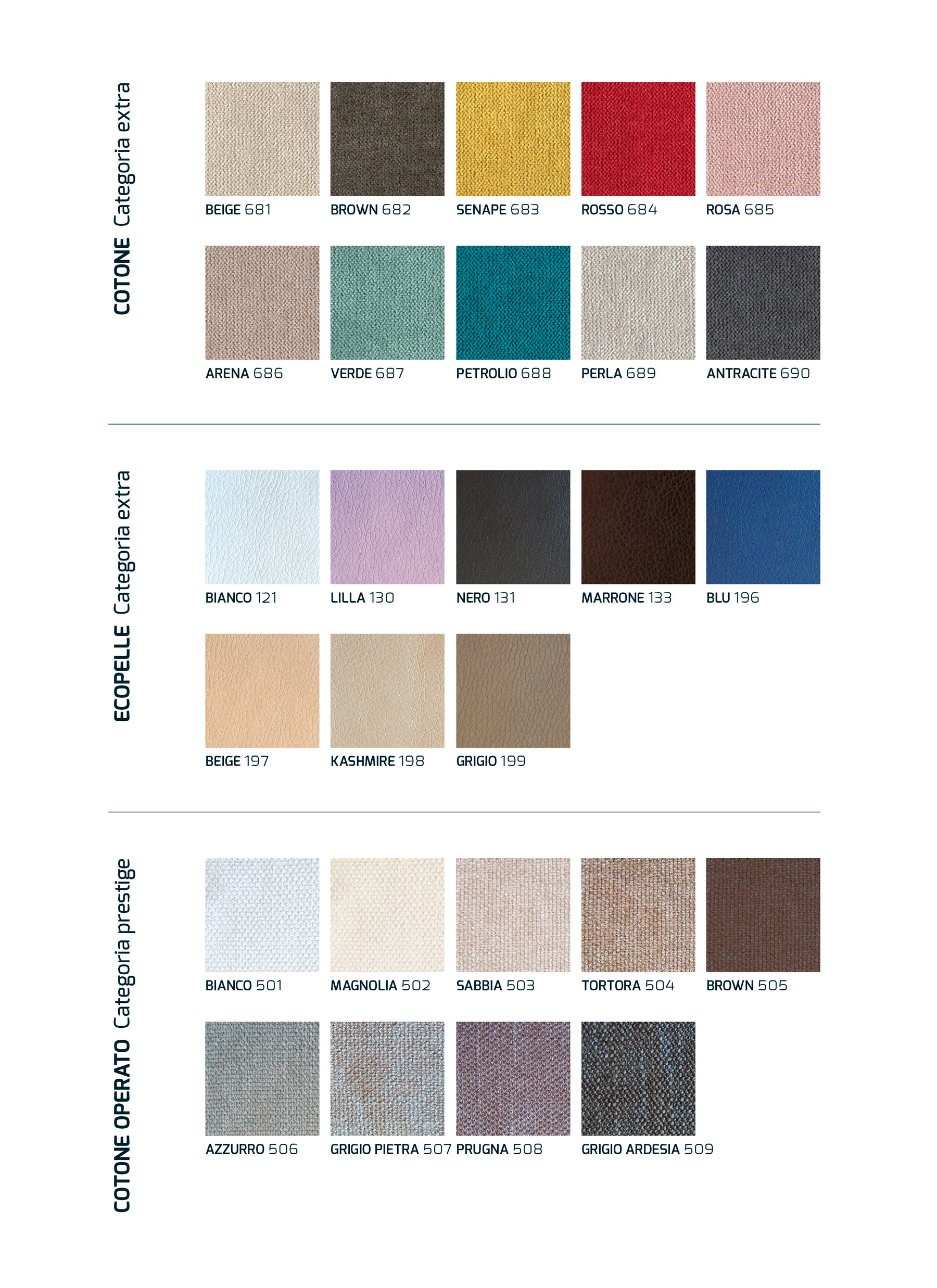 ---
More information
Request more information about this product.