Under the flag of structural and stylistic innovation, which amply demonstrates the design flexibility of the program, the composition is highlighted by the large bookcase that perfectly covers the wall and follows the shape of the bed with modules flexible in sizes and finishes.
It is offered with doors, inserts, and a writing desk.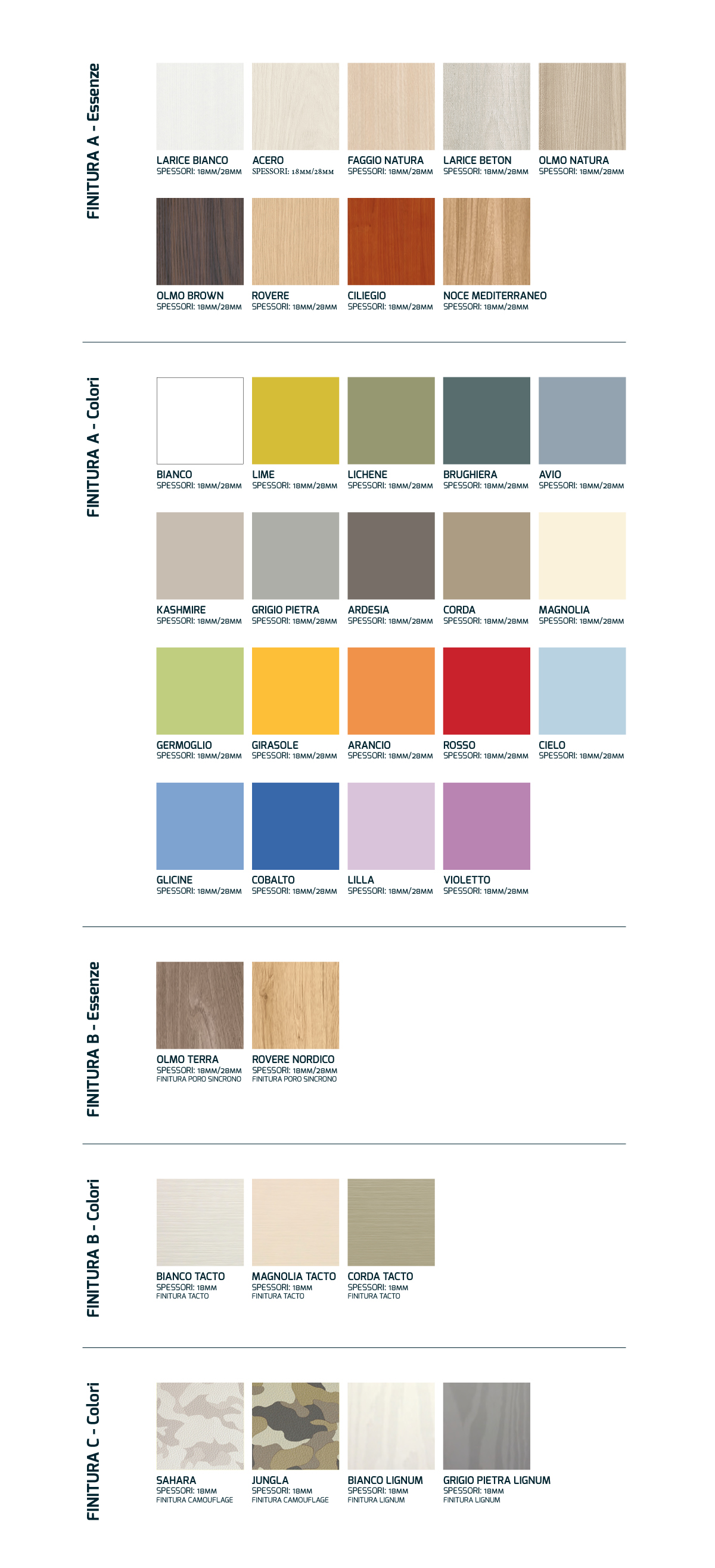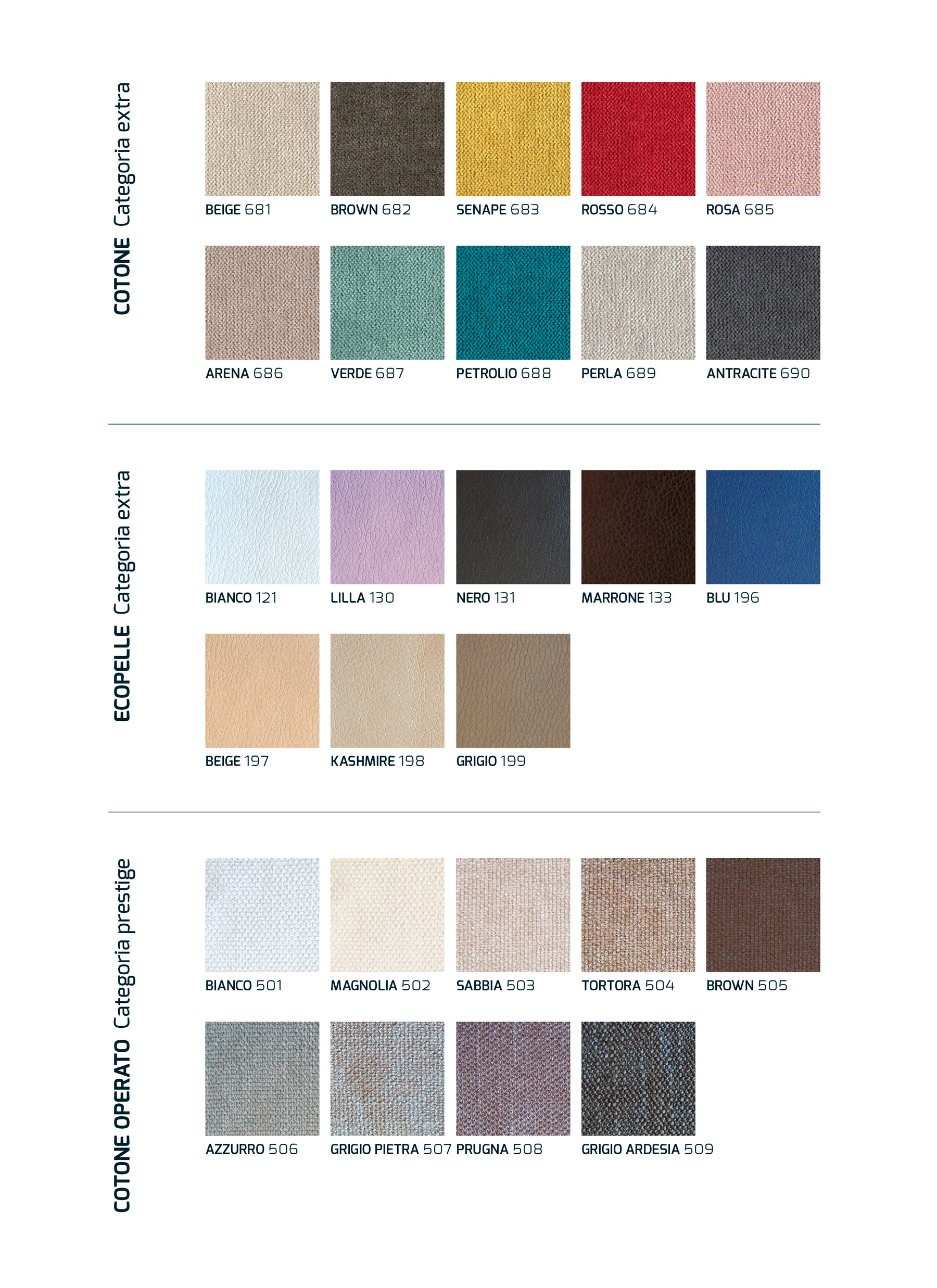 ---
More information
Request more information about this product.