The solution shows a variation of the "concept" mezzanine, and it has, as a support structure two large bookcases.
The lower area is furnished as a living area – which houses a small but elegant sofa.
Outside, a spacious and flat-shaped desktop is inserted into the bookcase.
A small but complete composition.
The finishes are in natural beech and wisteria, while the reclining anti-fall protection is in coloured fabric.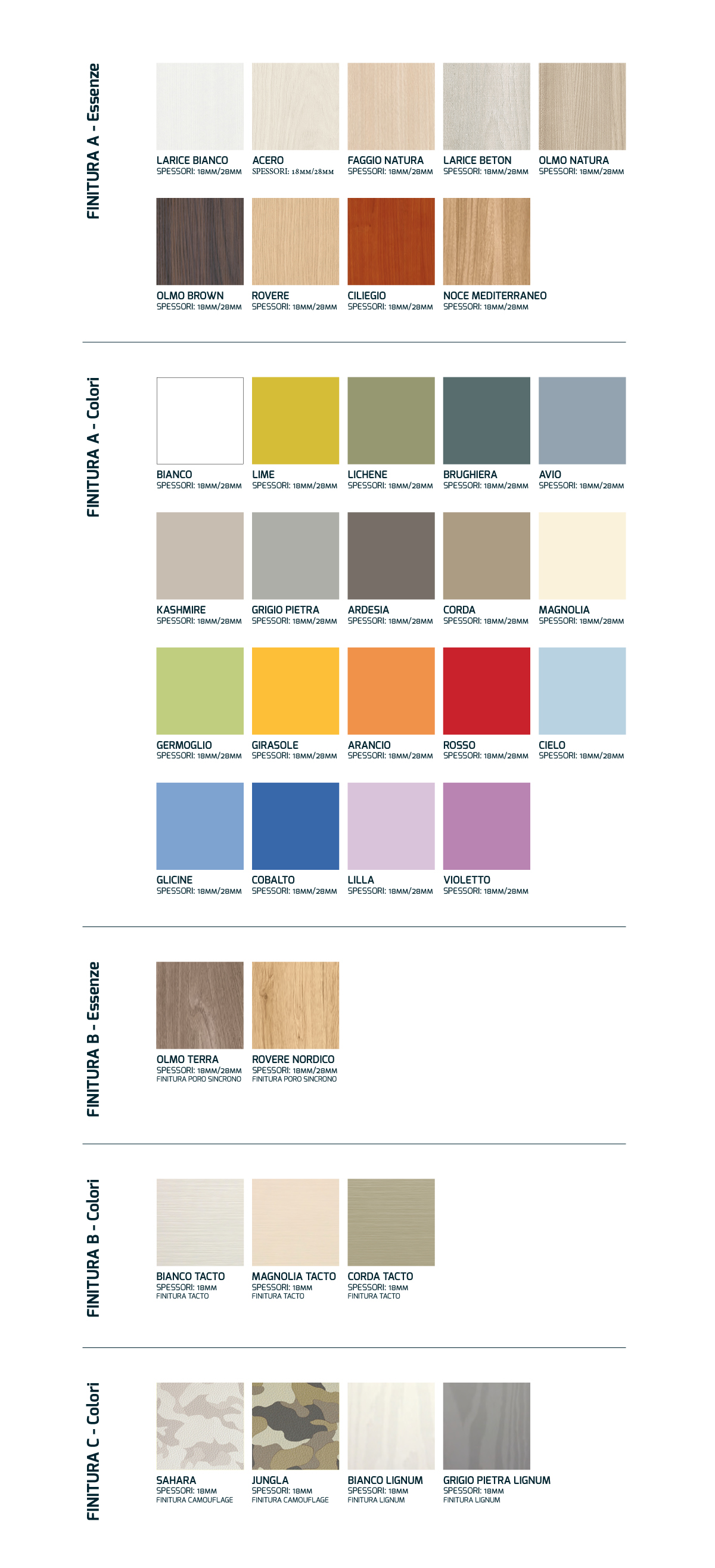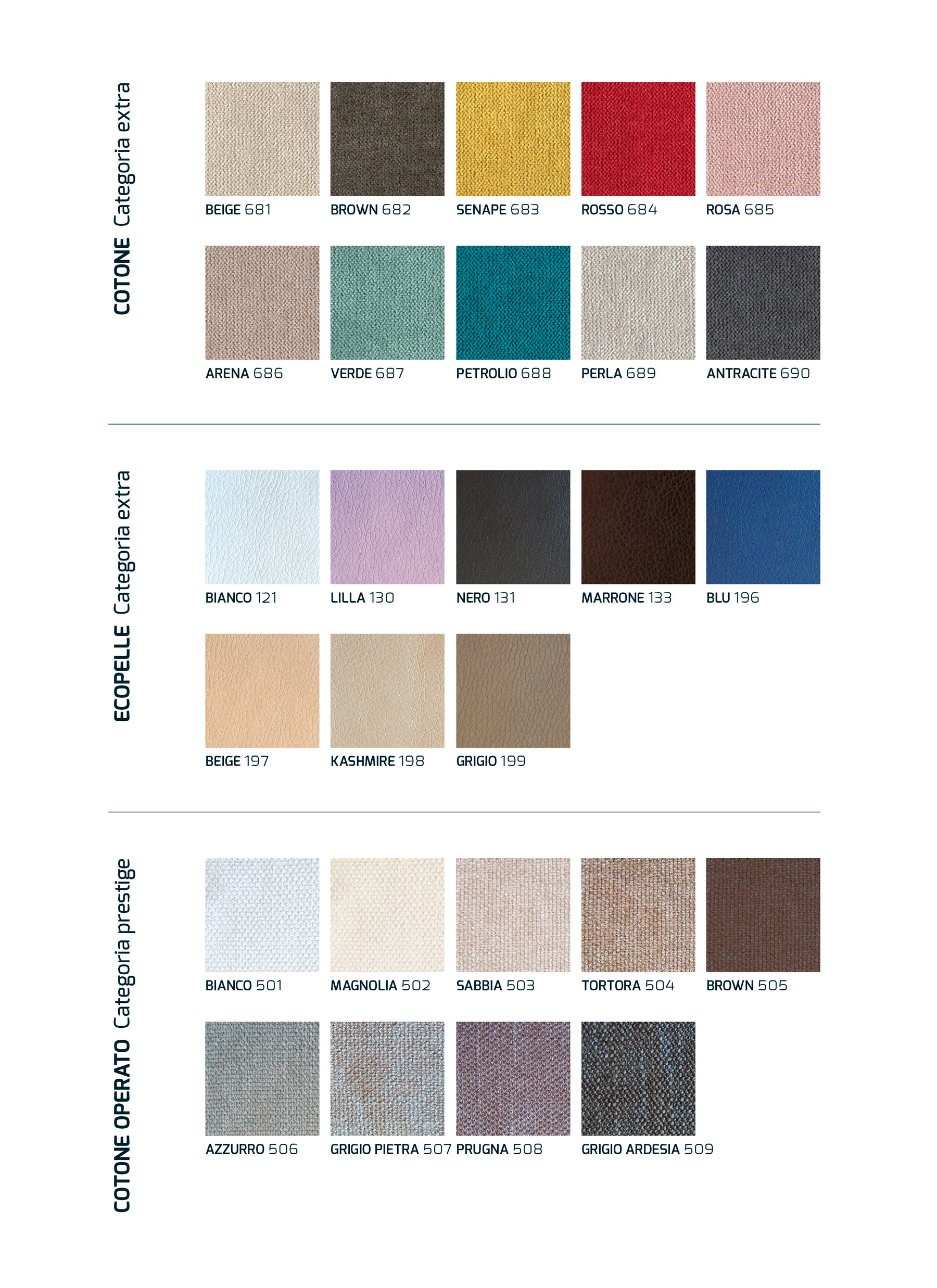 ---
More information
Request more information about this product.