A "concept" mezzanine model that is extremely functional and compact. The lower area is enclosed and furnished as a walk-in closet.
Beside the mezzanine there is a large study area with the roomy "frame" hanging bookcase and the large and practical "multibox" writing desk.
The finishes are in white larch, moss, straw and natural elm.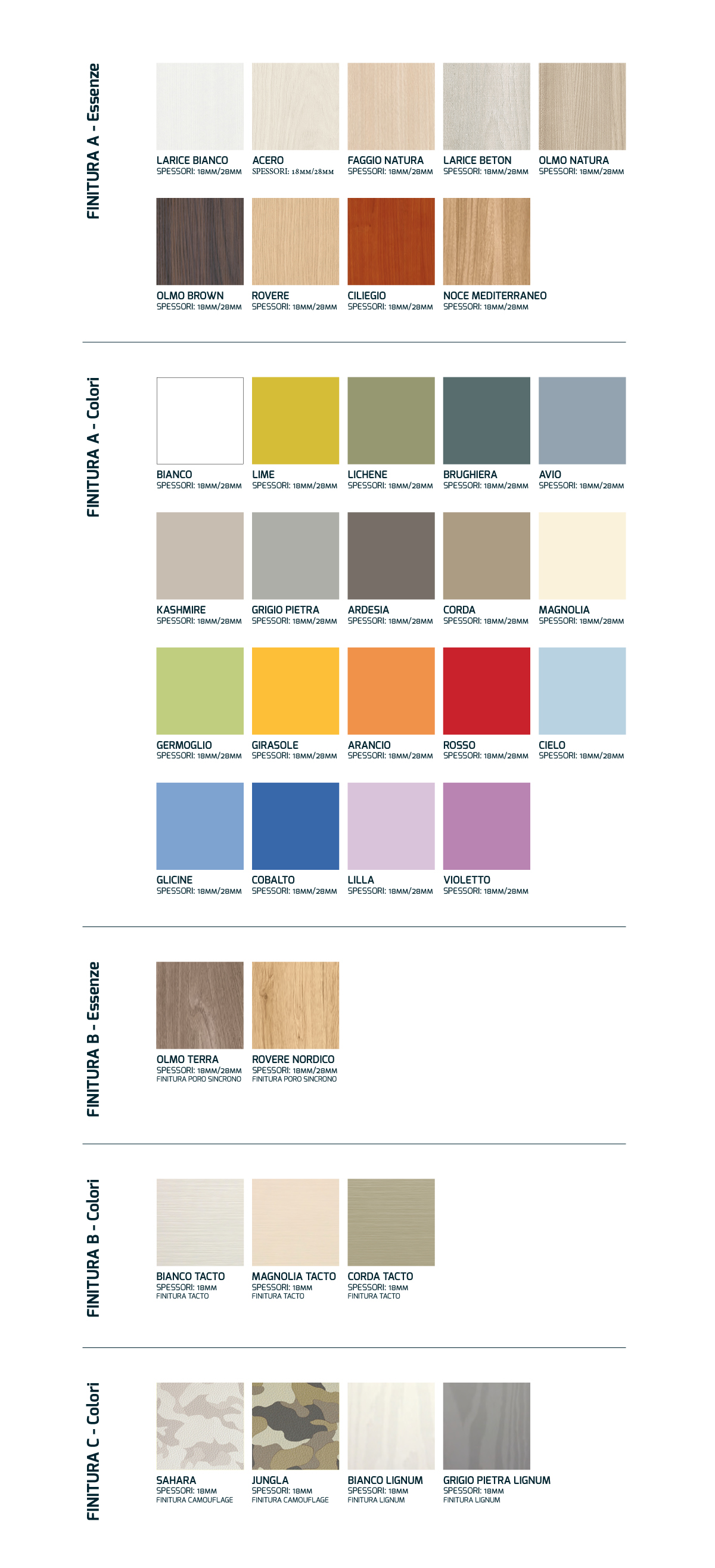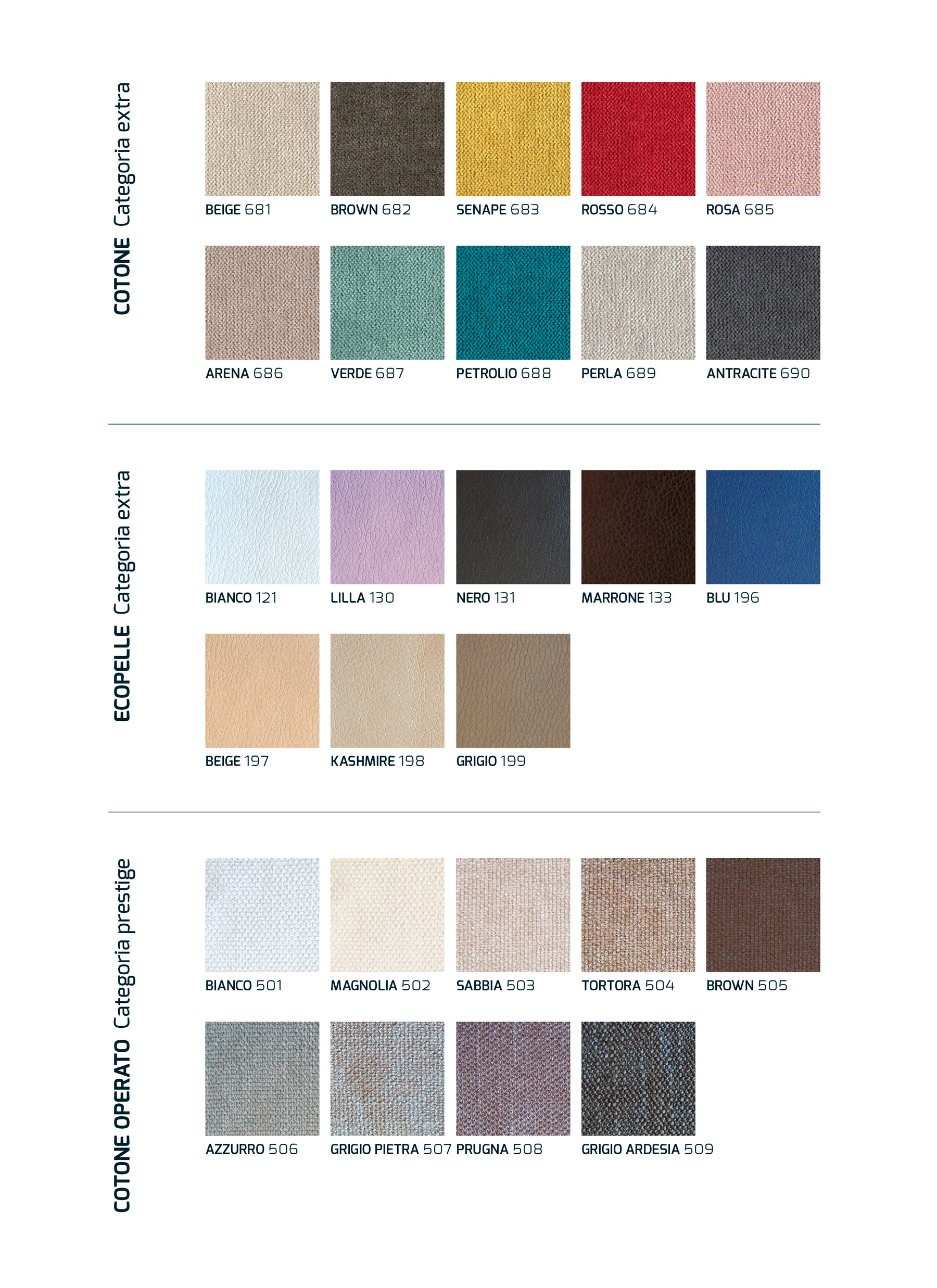 ---
More information
Request more information about this product.