An appealing solution complete with a mezzanine combined with a bridge structure supported by a lateral bookcase.
A corner structure that fully and efficiently utilizes the space available.
The finishes are in larch beton wood, while the colours are white and mandarin.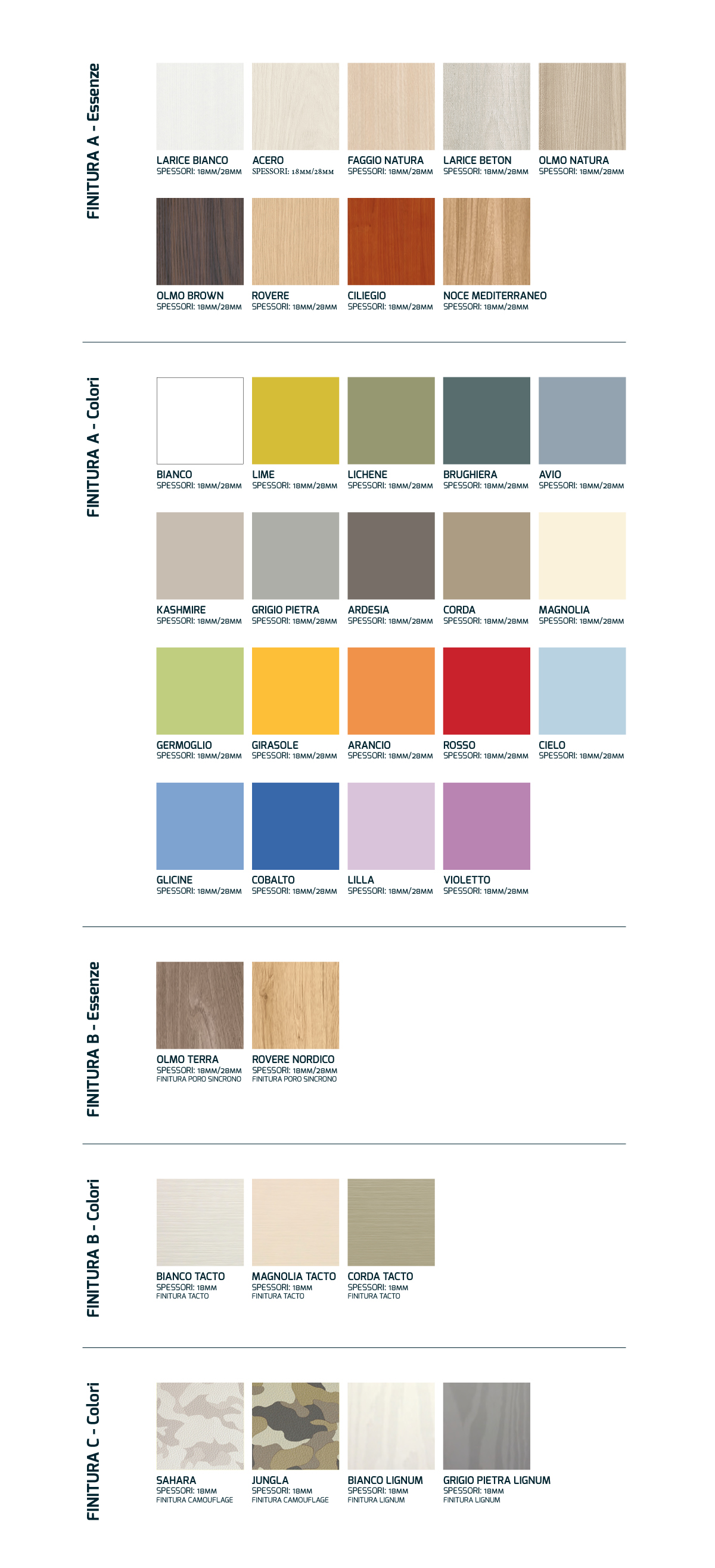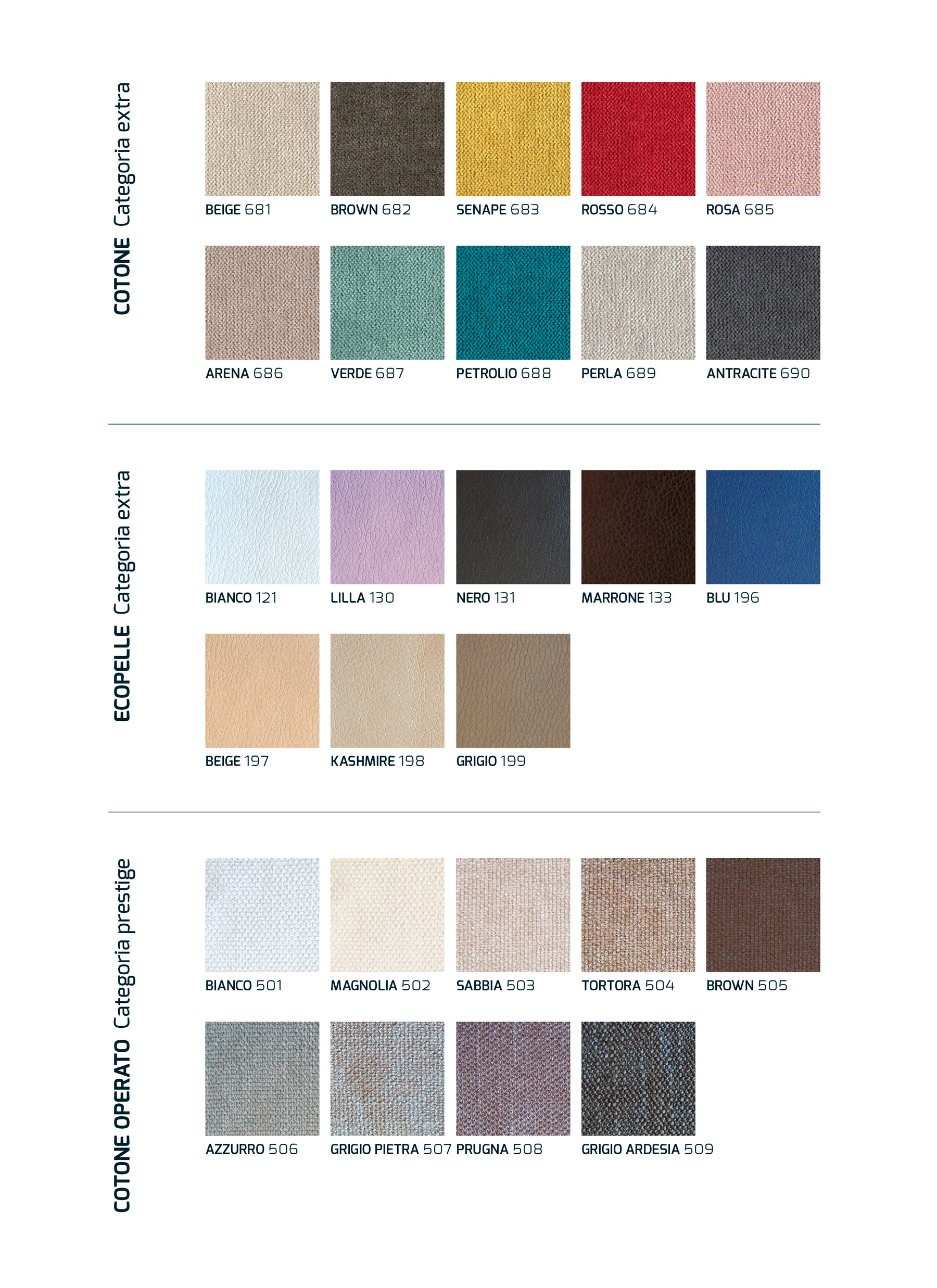 ---
More information
Request more information about this product.