The "flexsize" system, really allows you endless possibilities of composition and size: the bookcase of this solution is designed according to these parameters: width, height, and depth.
The arrangement of the shelves and doors and all the finishes are fully flexible, modular and can be combined without any type of restriction, totally free.
Finishes available: larch beton, white, and stone grey.
An effective and meaningful picture that clearly shows the different sizes of the elements in perfect dimensional harmony among them, in a well-structured composition.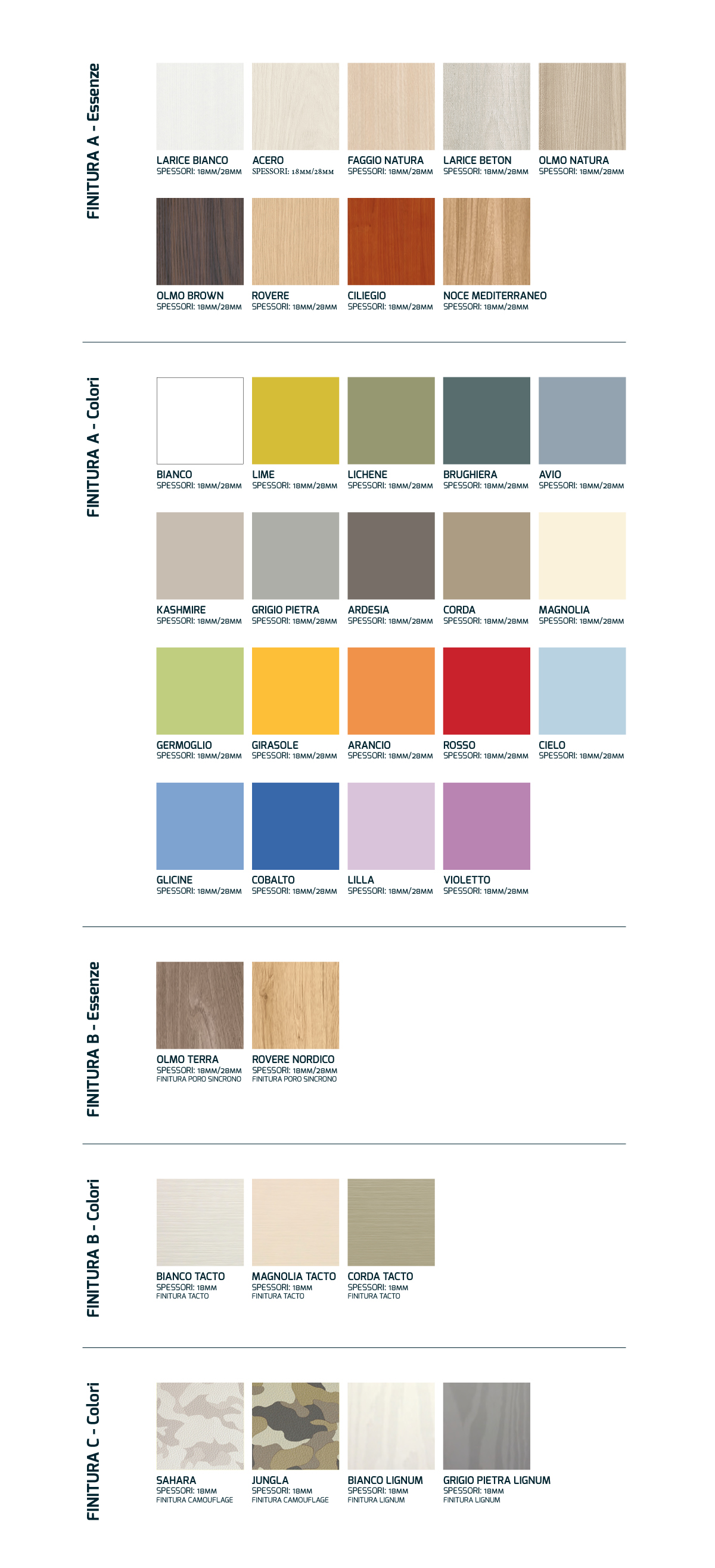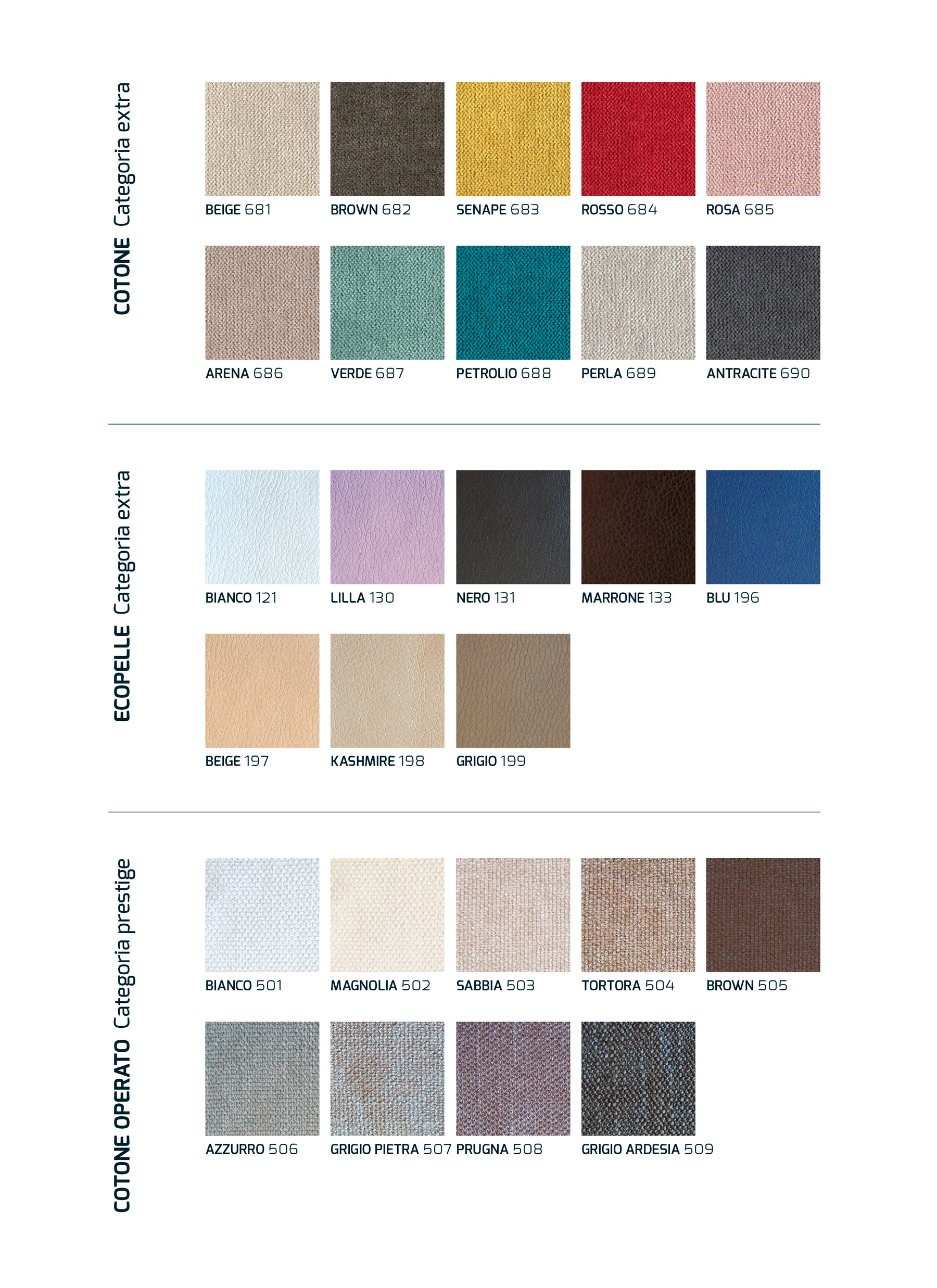 ---
More information
Request more information about this product.