Swinging Doors Wardrobes - model 006
Ferrimobili wardrobes "Customized For The Same Price" are adaptable in height, widht and depth even with the presence of niches. The huge thickness of the doors and the handles "gola", enhance it by showing a functional and an elegant wardrobe. The element without a base support allows to place a washing machine and a dryer, leaving the back part inspectable up to a meter from the ground. The composition is created with "Argilla" and "Cenere" colours.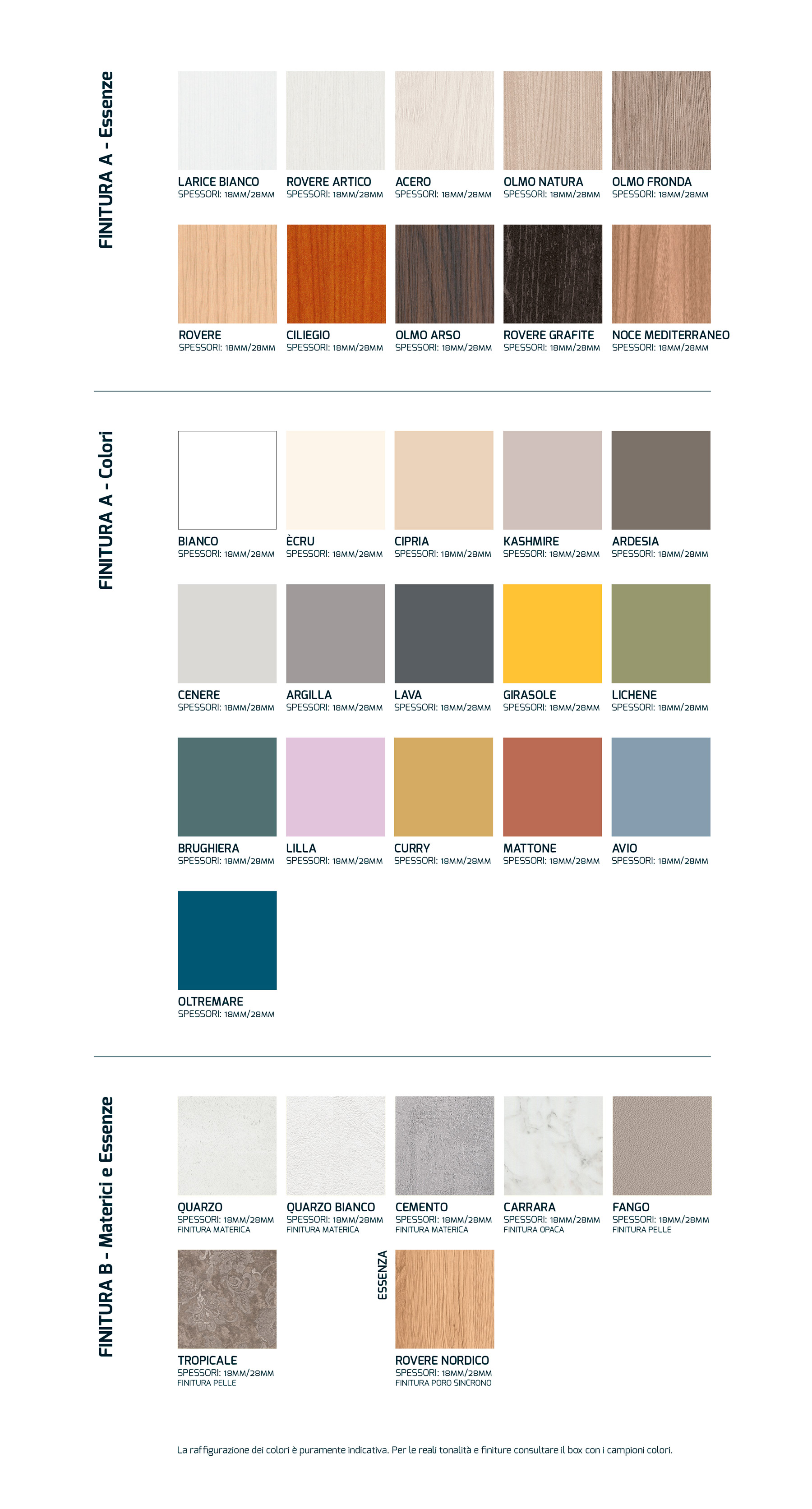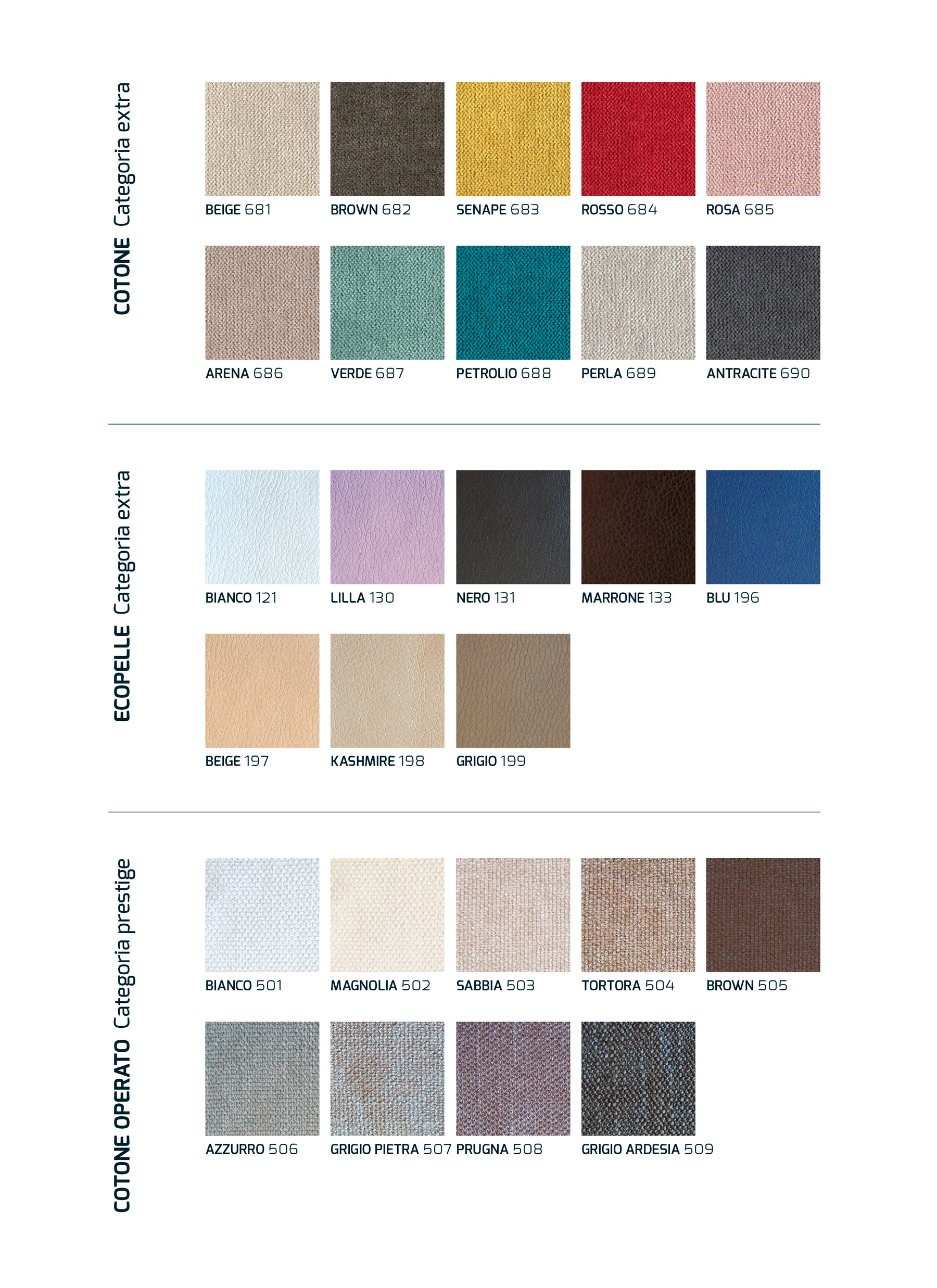 ---
More information
Request more information about this product.