Sloping-Doors Wardrobes - model 012
Do you have to furnish a loft and want to take the advantage of all the available space? Thanks to Ferrimobili "Customized For The Same Price", you have the possibility to design a tailor-made wardrobe in height, widht and depth with no additional costs for your personalisations.
A great advantage for designers who can finally realize smart and unique solutions regardless of the "usual" standard measures.Why just a unique solution? Because with a unique solution you will have an unconfortable project!
How do I design a smart wardrobe? A customized wardrobe becomes smart if it is designed with all the same doors. The composition in the photo is created with the following colours: "Olmo Fronda" (new), "Cipria Seta" (new) and our new handle "Venus".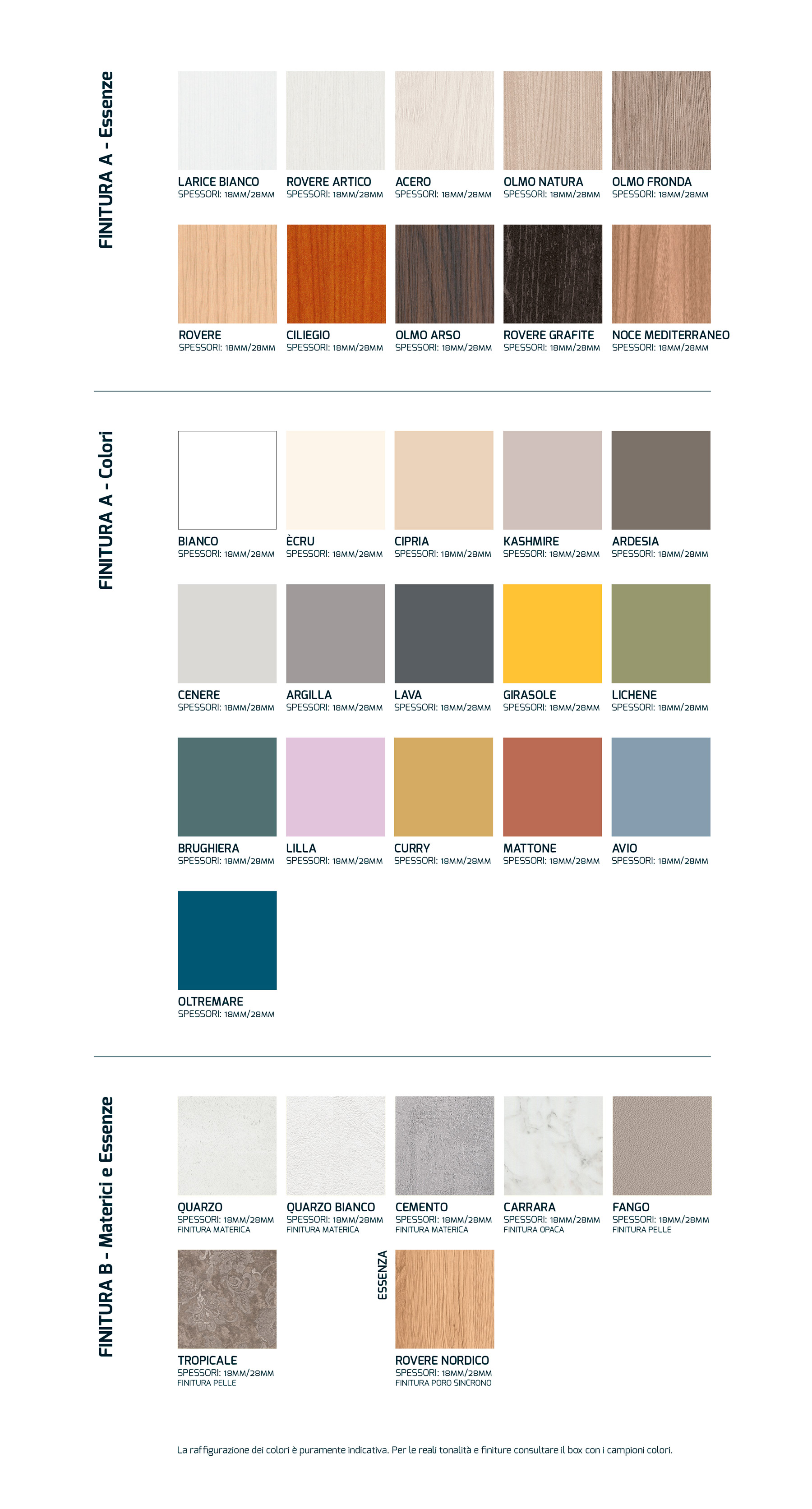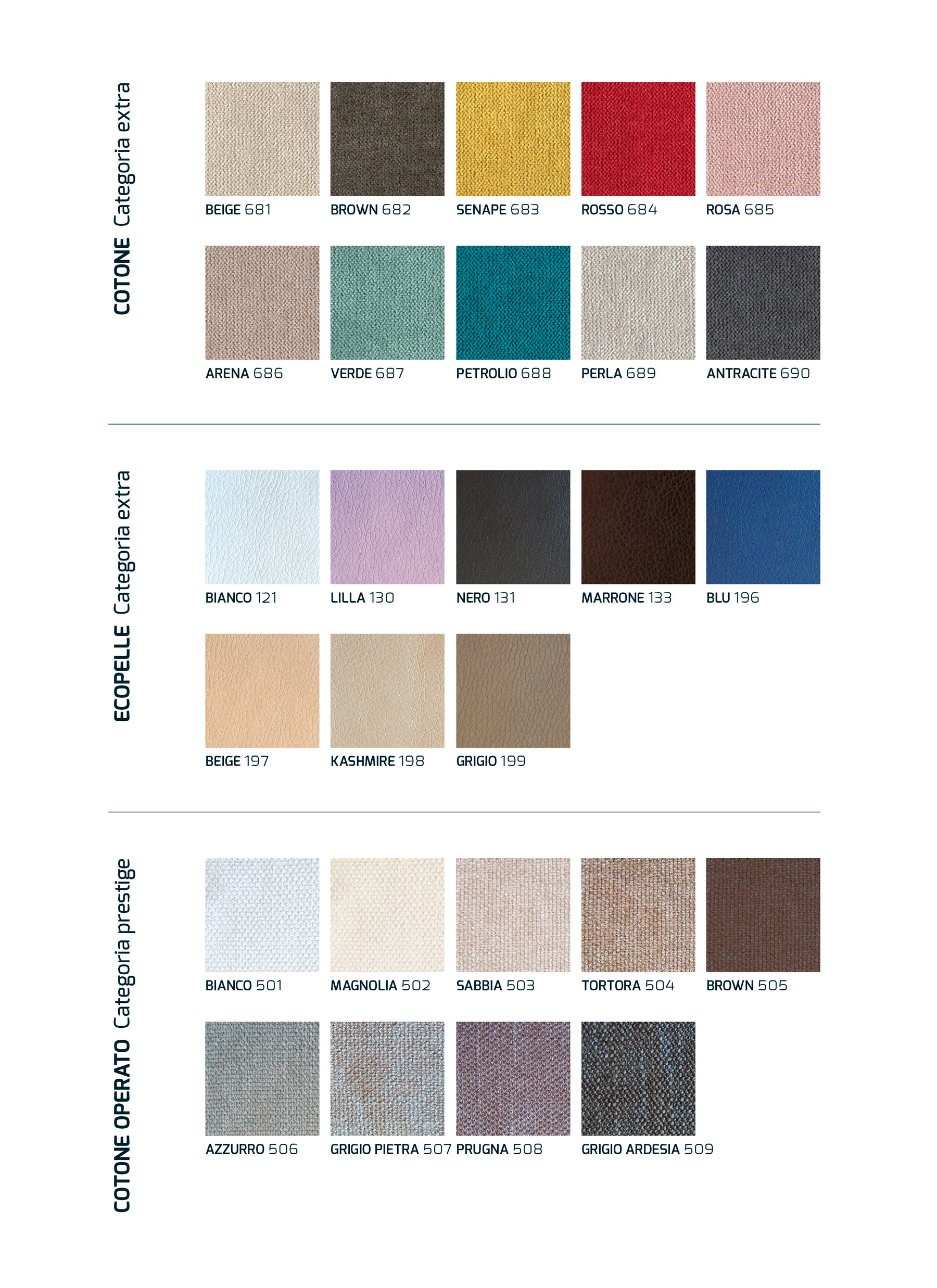 ---
More information
Request more information about this product.