The composition is based on length to optimize the space of narrow and longs kids rooms without having to choose a bridge structure solution.
The bed is placed on ground bases and the desk is in a transverse position. Thanks to the huge capacity of the wardrobe and the drawer you can orderly tidy up. The warm shade of the new "Olmo Fronda" colour, matches to trendy "Lava" and "Yellow Sunflower" colours.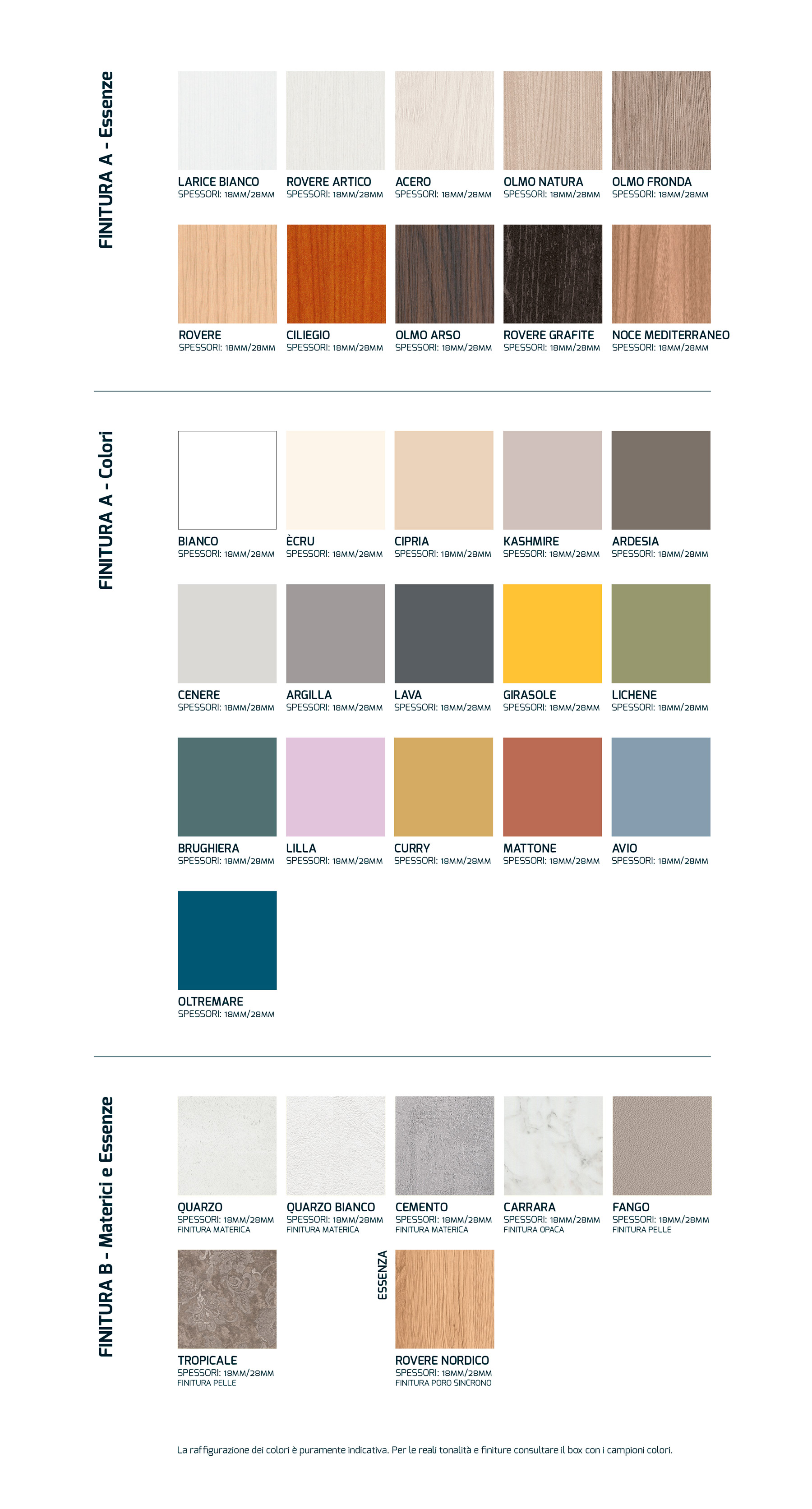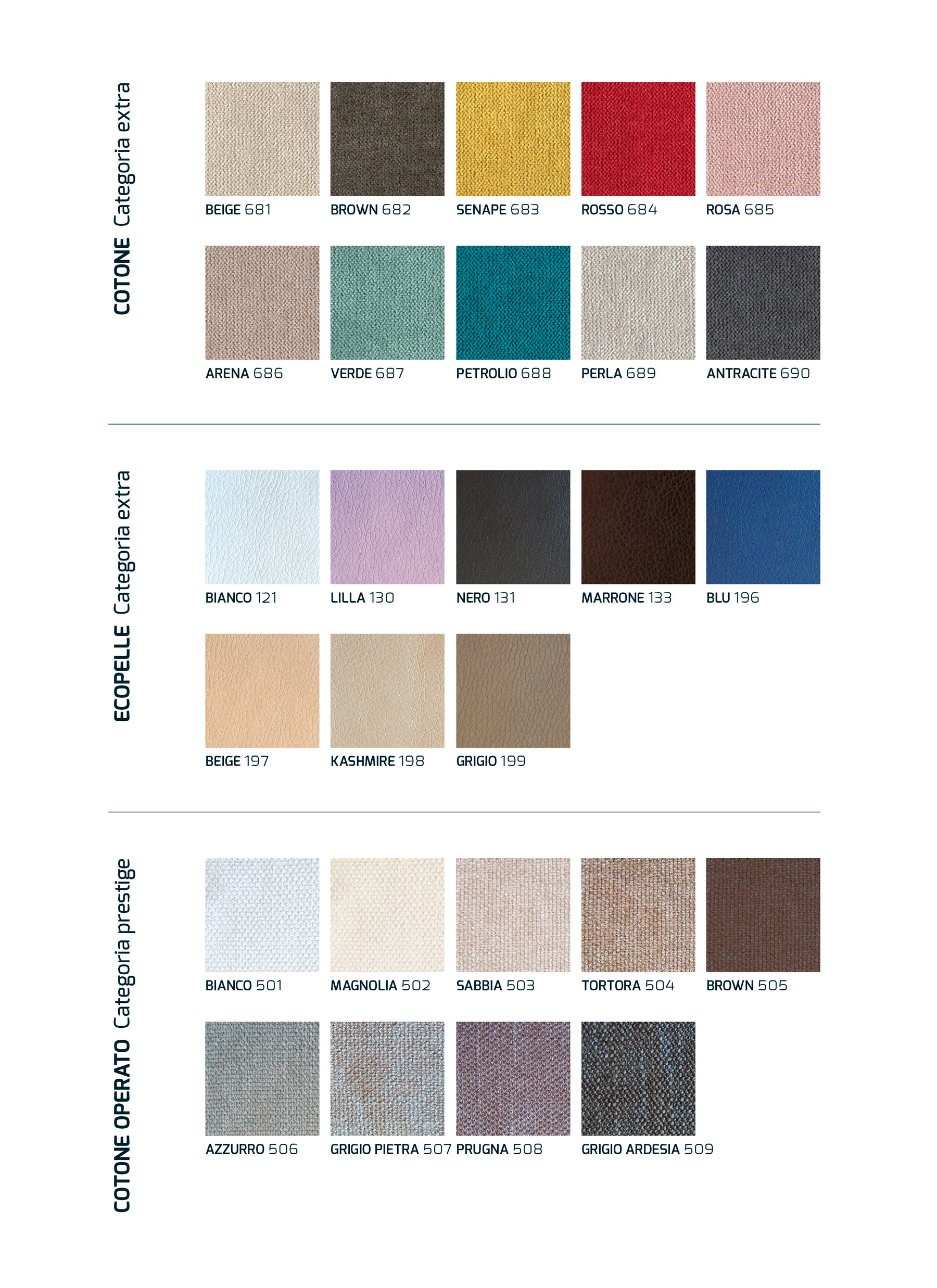 ---
More information
Request more information about this product.