Just few elements needed to realize a complete kids room. Thanks to "Customized For The Same Price", the elements are adaptable in height, widht and depth; in this way, you can take the advantage of the entire available space of the room.
In this composition, we can see a large and comfortable walk-in wardrobe with 45° doors and with sides of different dephts. The open terminal bookcase allows to have a support even with the absence of a bedside table. With "Rovere Artico" and "Tropical" colours, the composition is trendy and elegant.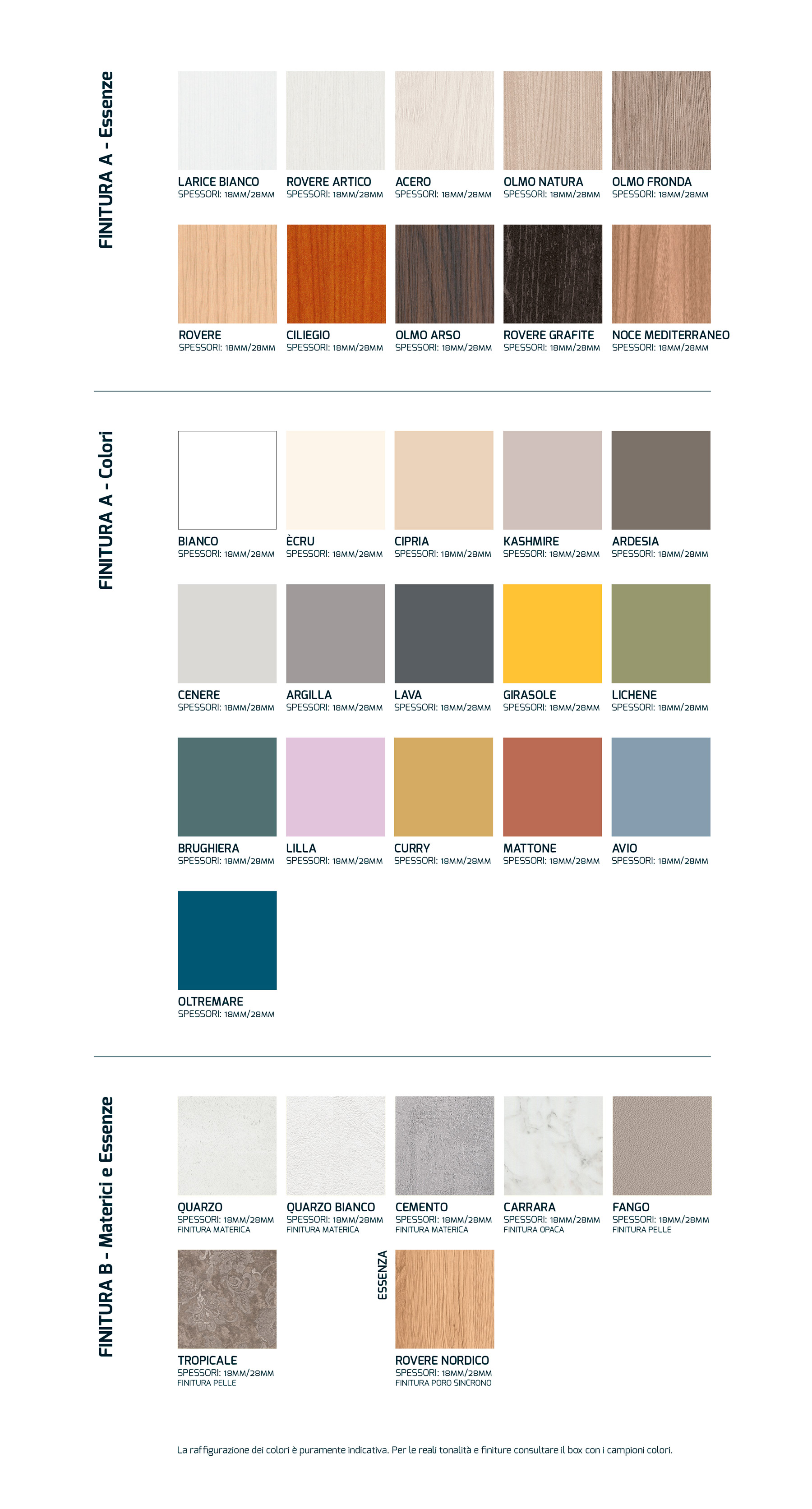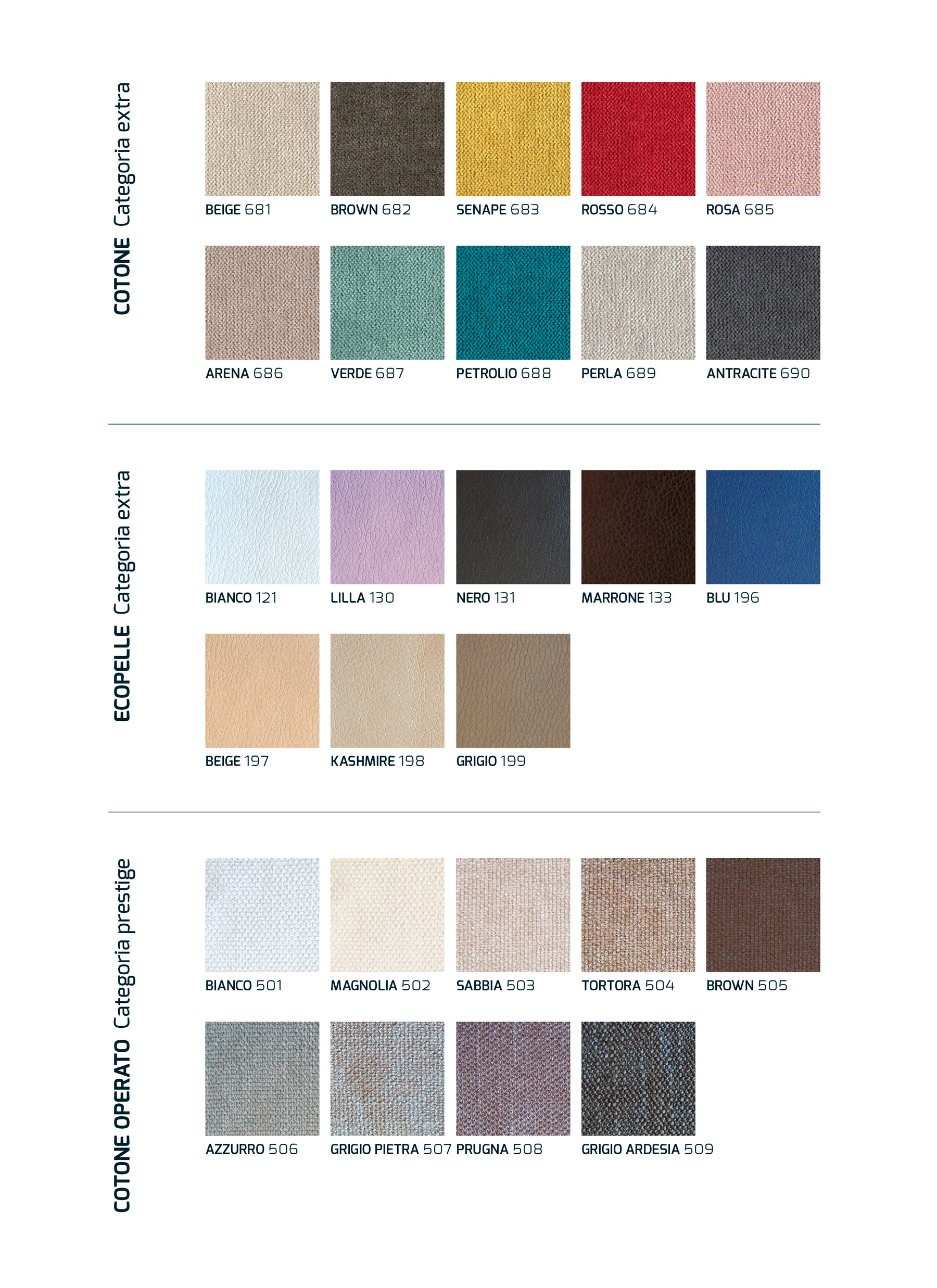 ---
More information
Request more information about this product.