Ferrimobili Kids Room "Customized For The Same Price" fits in height, widht and depth to take the advantage of all the available space with no additional costs. Those who live in a kids room designed with a bridge solution, need suitable spaces and functional solutions that are able to make the most of it without any constraints or compromises.
The wardrobe "Flexbook", located next to the bridge solution, allows to create a bedside table compartment which is useful to place a lamp, to put a book on it or to recharge your tablet or smartphone.
This part has a hole on the back which facilitates the passage of cables. What is the ideal height of a bridge? What you need, which is different in each individual case! The study corner is created with a leg desk "Gate" including a smart wall-hung bookcase "Frame". The composition is realized using the following colours: "Cipria Seta" (new), "Rovere Artico" (New) and Lichen.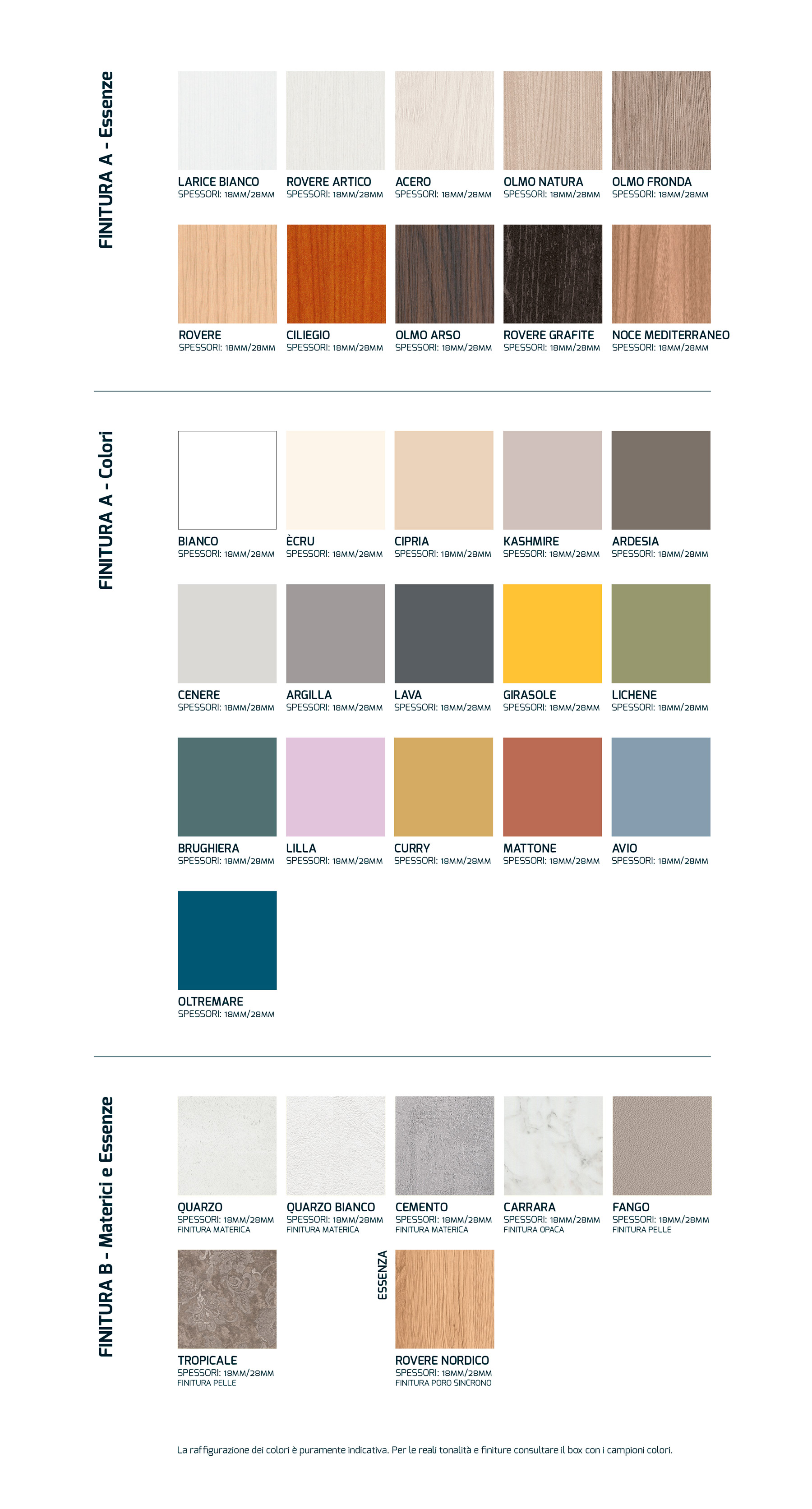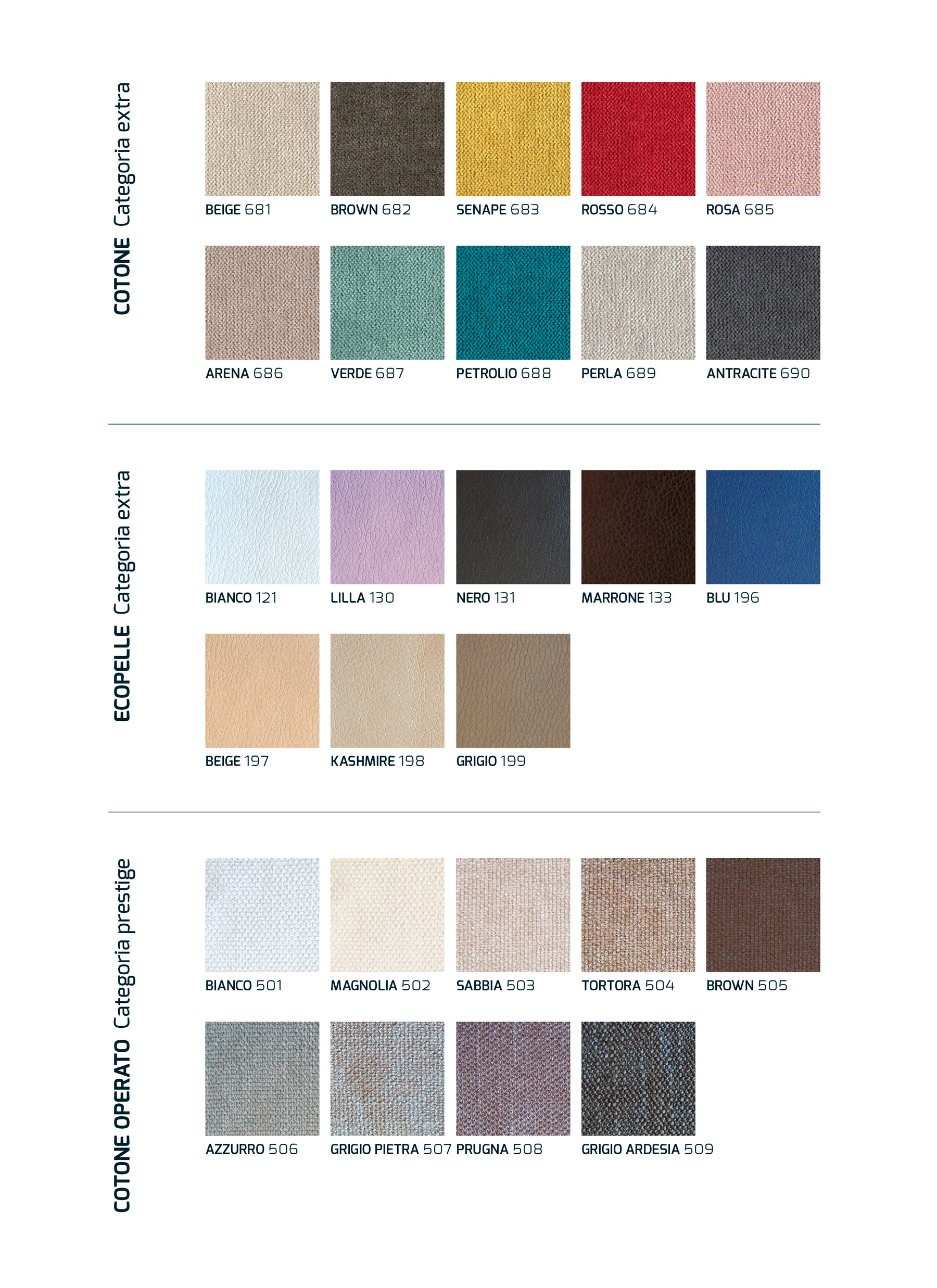 ---
More information
Request more information about this product.