Is the ideal solution furnishing your bedroom with a Bridge structure?
Thanks to Ferrimobili "Customized For The Same Price", we design your kids room taking the advantage of all the available space. The flexibility of every part in height, width and depth, lets us to create a unique project for you.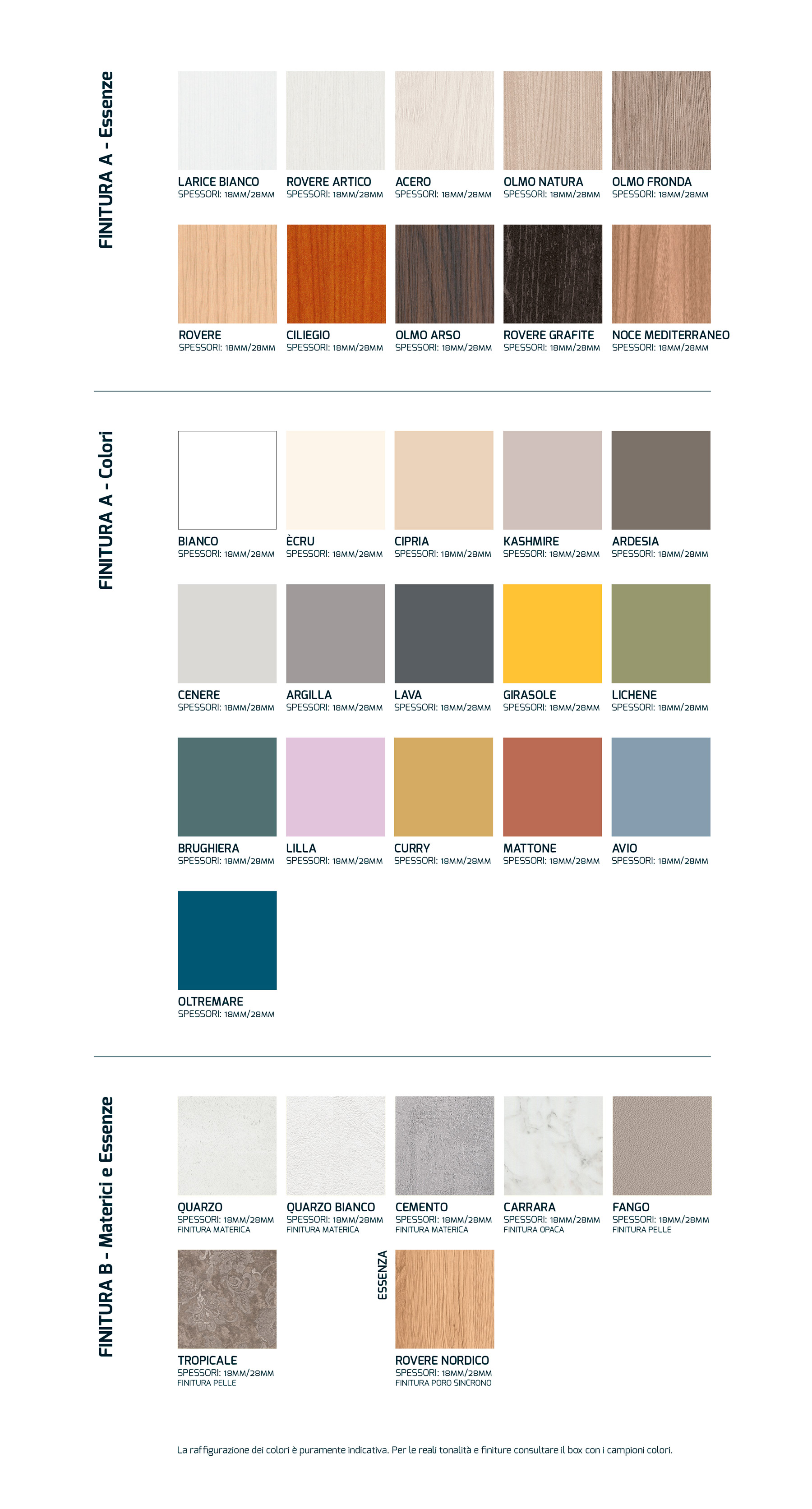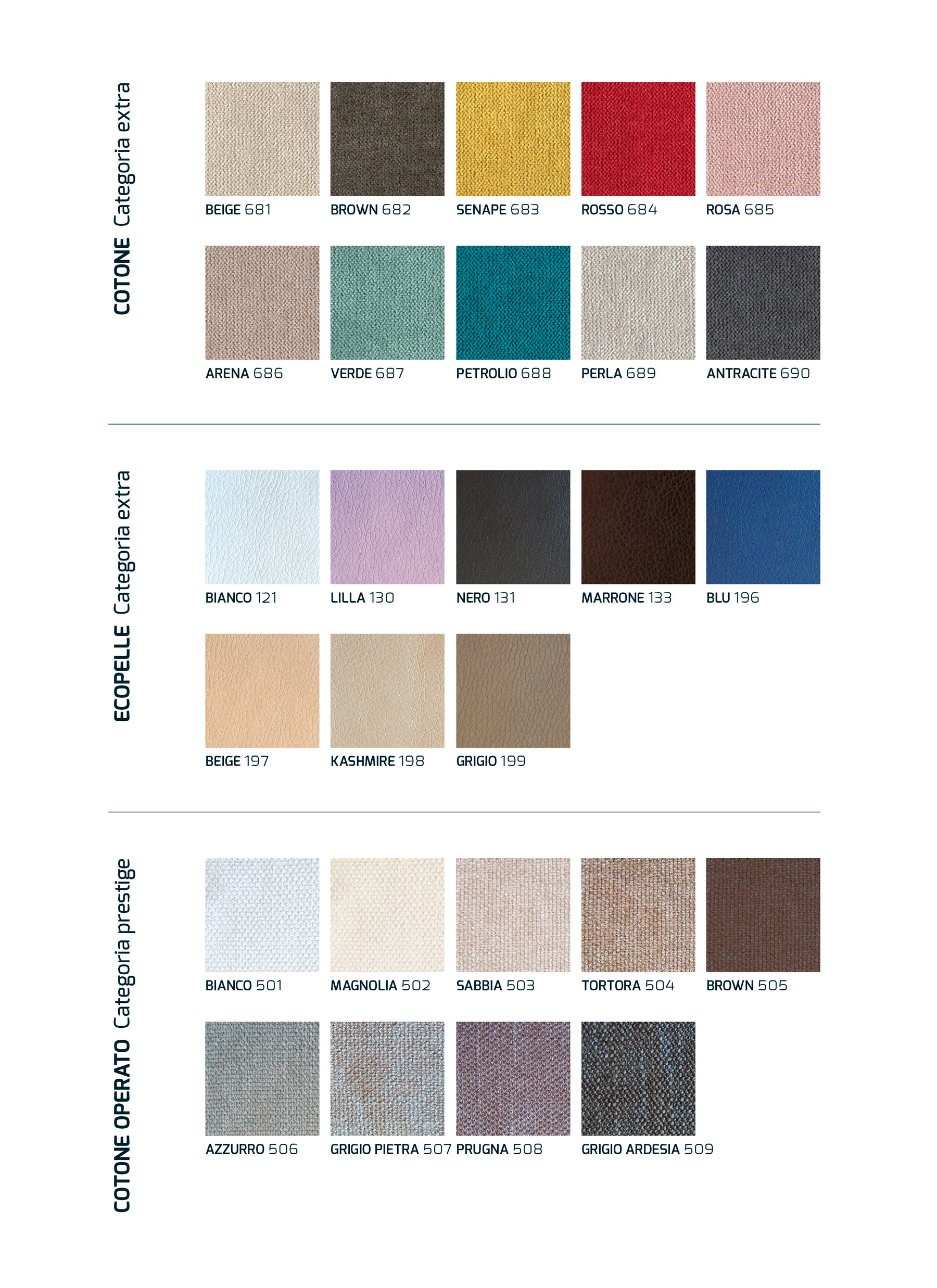 ---
More information
Request more information about this product.